Torch height controller Startsh : SH-HC30
stars, based on
( 0 )
reviews
Torch height controller Startsh : SH-HC30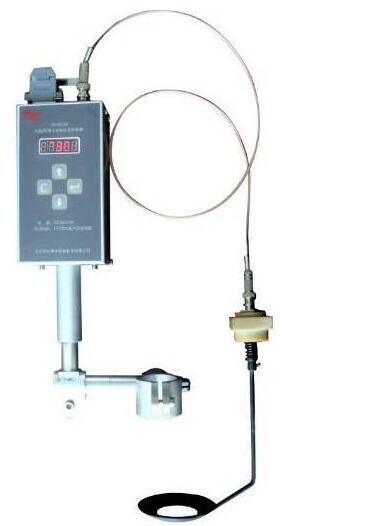 Torch height controller SH-HC30 is the auto height adjustment controller with the integration of control part and lifter usually used for portable and table plasma and flame cutting machines. It's easy to use with good price.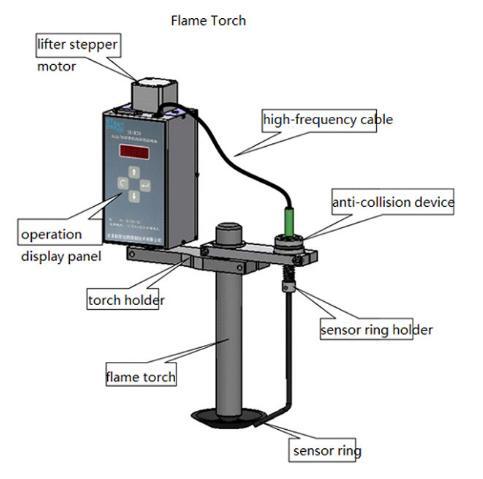 Technical Features
★ It uses stepper motor lifter with faster and more steady performance than DC motor.
★ In capacitance mode, it directly displays the cutting height.
★ The mechanical lifter and the controller are integrated and the stroke 100mm.
★ All digital circuit design brings high reliability.
★ One-button calibration brings correct performance.
★ Anti-interface and waterproof design can make the controller work in high temperature and bad environment.
Technical Parameters
★ power supply: DC24V 3A
★ motor: 17/23Hs Series Stepper Motor
★ manual adjustment range: 0~100mm
★ automatic height adjustment range::3~30mm
★ automatic height adjustment speed: 3000mm/min (30 degree slope)
★ control precision: +/-0.5mm
★ communication: RS232
★ dimension: 155*87*71mm
★ working temperature: -10~50℃
★ sensor type: capacitance and arc voltage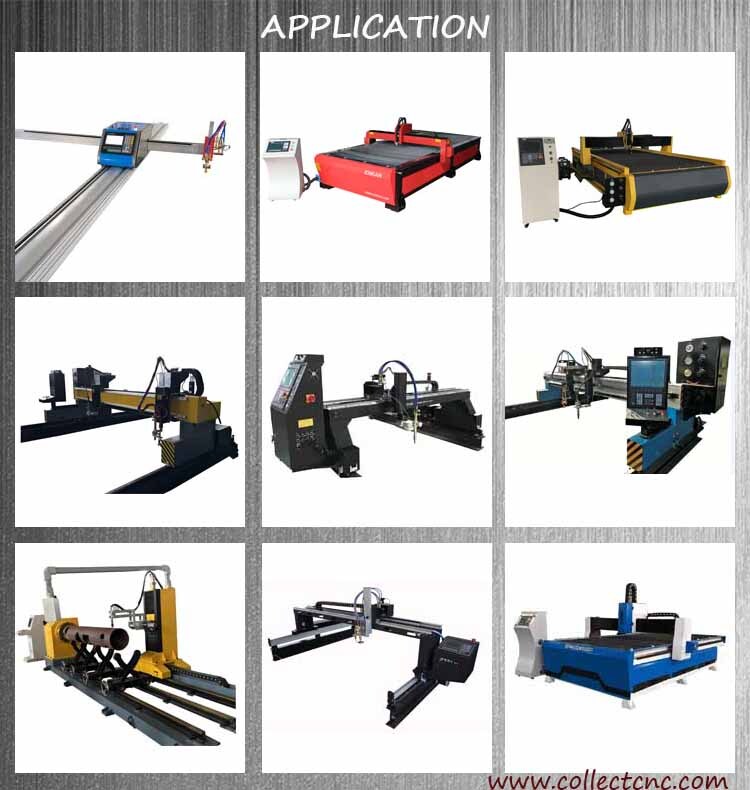 Cutting Samples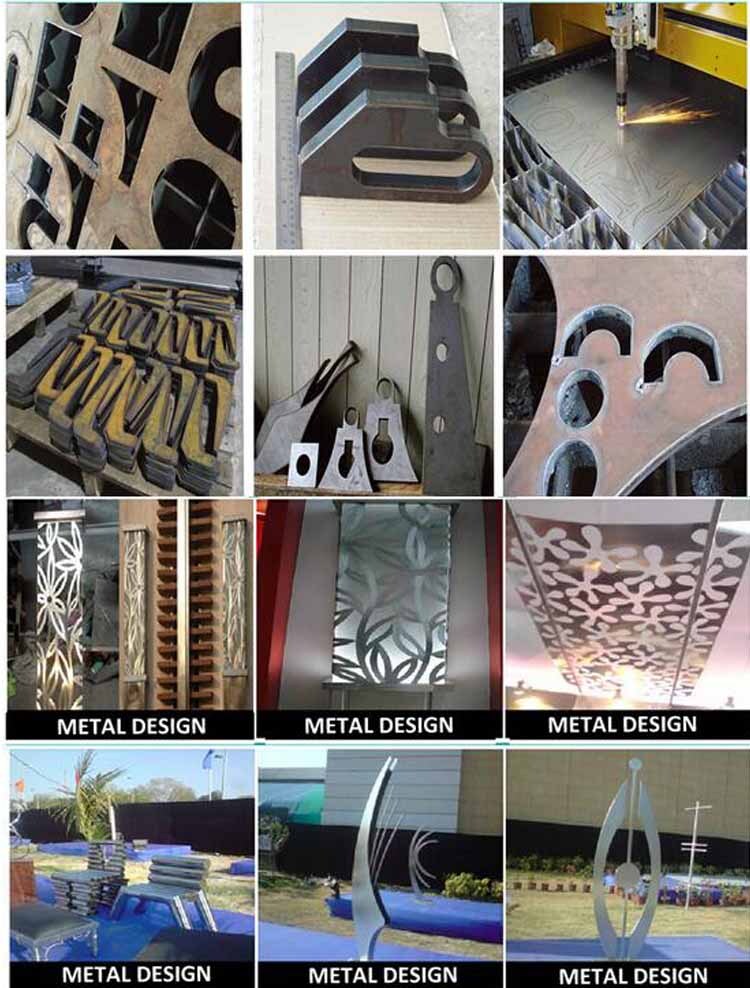 Your cart is currently empty.