High stability SF-2100S plasma Beijing starfire sf cnc controller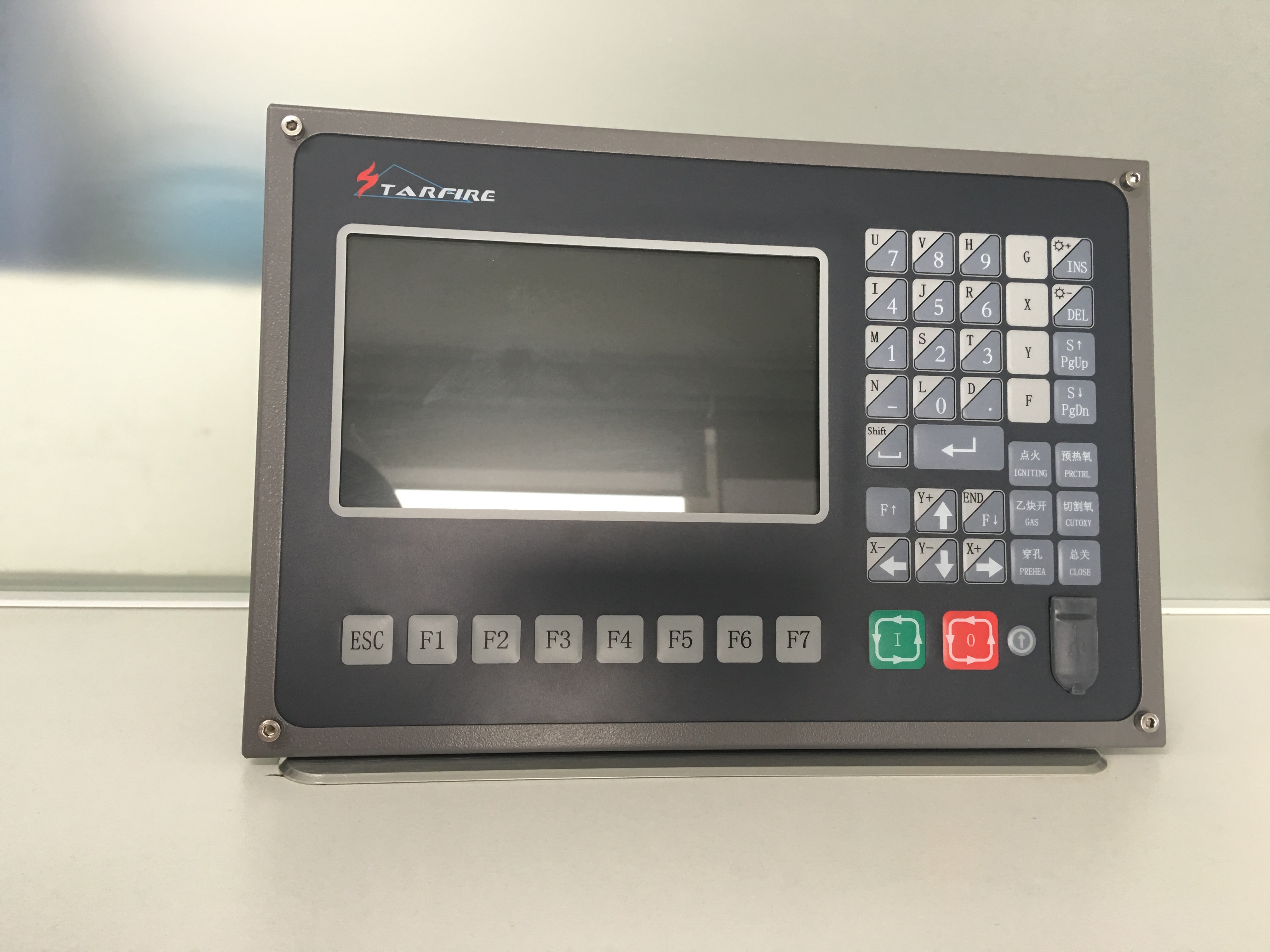 Model: SF-2100S
Made in china.
Low cost CNC Plasma cutting machine used CNC controller.
Technical specifications
Processor: Industrial ARM7 CPU

Display: 7" Color LCD




Input/output: 13 channels of optical isolation input and 8 channels of optical isolation output

Interlocked axles: 2 axles, extensible to 4 interlocked axles

Maximum speed: <24m/min

Pulse equivalency: variable, electronic gear numerator and optional denominator in the range from 1 to

65535

Memory space: 32M-64M oversized memory capacity for user program and no restriction to machining

program

Machine case size: 298×202×95.2(mm)

Operation temperature: 0 to +40℃; storage temperature: -40 to +60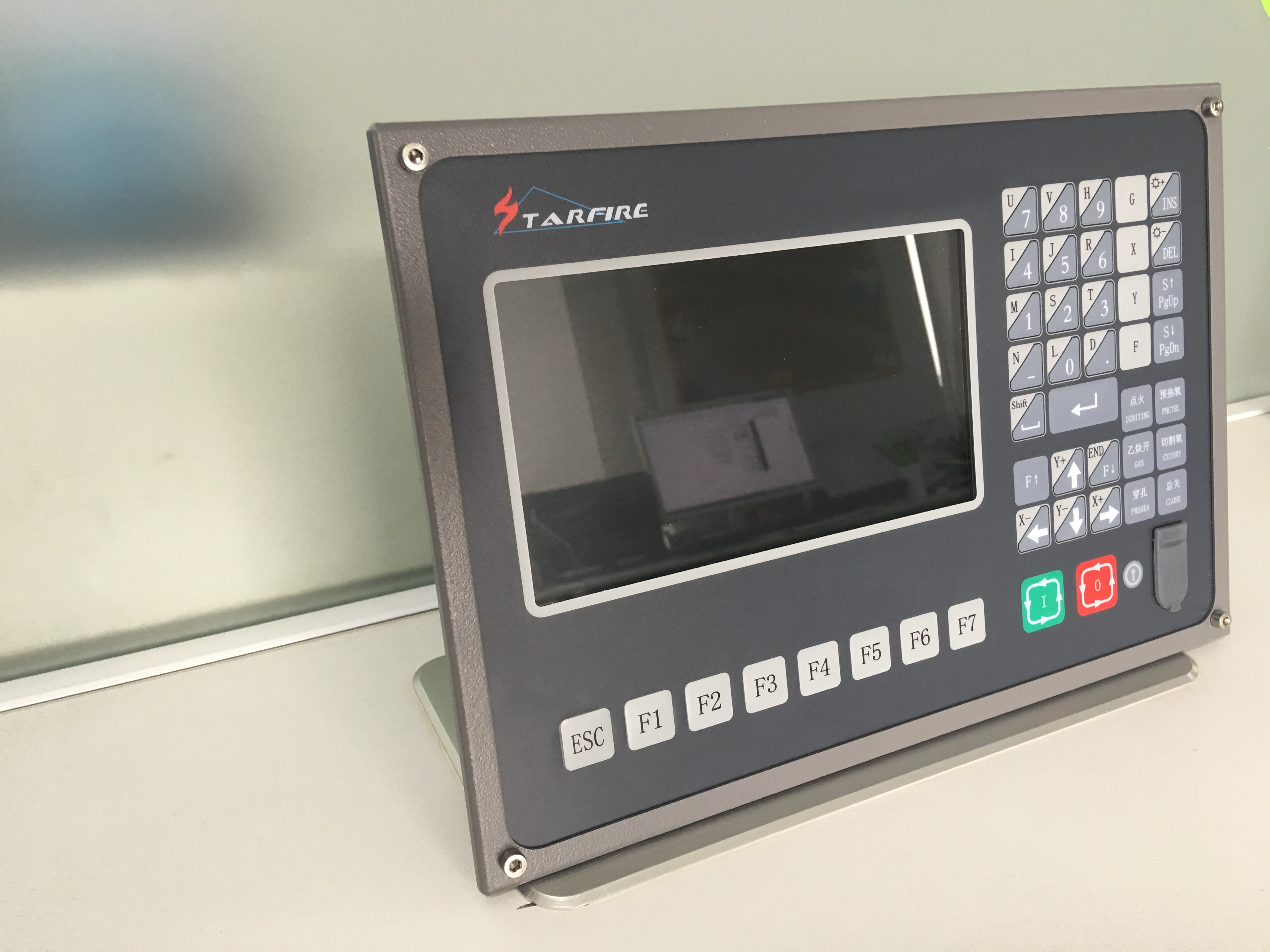 System Functions

The CNC System for Cuttingis designed to work with torch/plasma, high-pressure
water jet and laser cutting machines and extensively used in metal working, advertisement fabrication and
stone machining businesses.
High reliability as well as good resistance to plasma disturbance, lightning and surge.
Applied torch/plasma cutting technology, able to perform corner speed control and height control
automatically;
Kerf compensation, reasonability check and report for user's option;
Breakpoint restoration, automatic power-back recovery and automatic breakpoint memory,
Random section and piercing point selection,
Extended piercing for thick plate and bridging feature for thin plate,
Optional piercing position feature in mode of RETURN, SECTION(section selection) and
RESBREK(breakpoint restoration), very convenient for user control,
Ready for transitional cutting operation at any moment,
Special short line machining feature based on smooth travel, extensively applicable to metal blanking as
well as advertisement and ironwork fabrication, etc.
Parts library of 24-type patterns, extensible and customizable, including the common machining parts,
Compatible with many blanking software such as IBE(Germany), FASTCAM, etc.
Operation menu both in Chinese and English, dynamic graphic display, 8-times zoom, free point automatic tracking, USB disk program and timely software upgrade.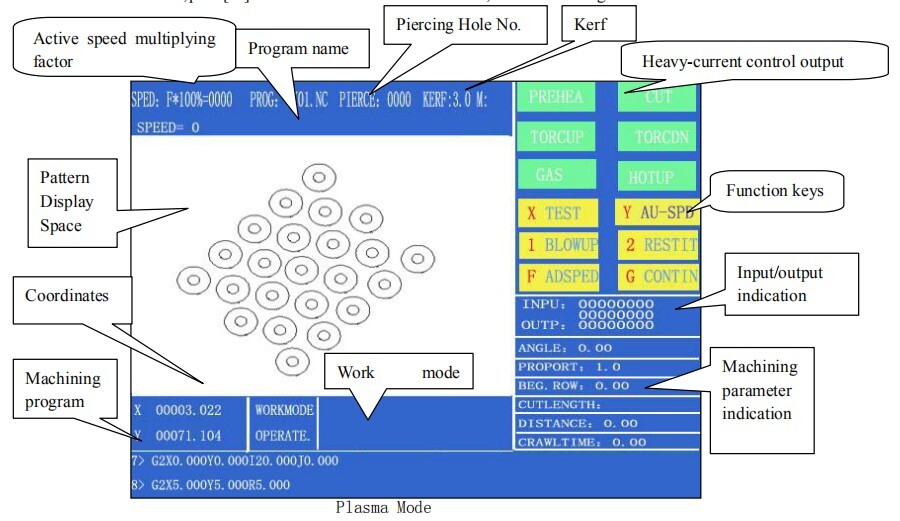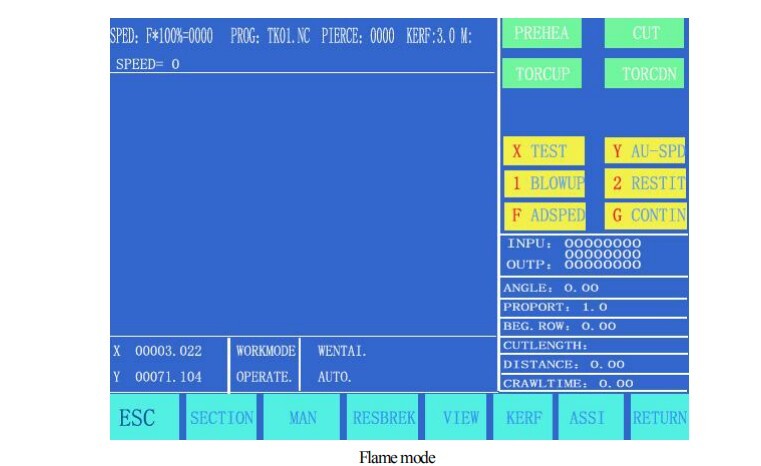 Features:
1.The cutting machine CNC system is suitable for all kinds of portable flame/plasma cutting machine, and various advertising,
stone and other small desktop cutting machine.
2. The system is designed with high reliability, with plasma interference, lightning protection and surge capacity.
3. Practical flame/plasma cutting process.
4. The available wireless remote control to realize the long distance operation.
5.Breakpoints recovery, electrical recovery function of the automatic, automatic breakpoint memory.
6. Any choosing passage and perforation point processing function, it can be arbitrary line escapement in machining.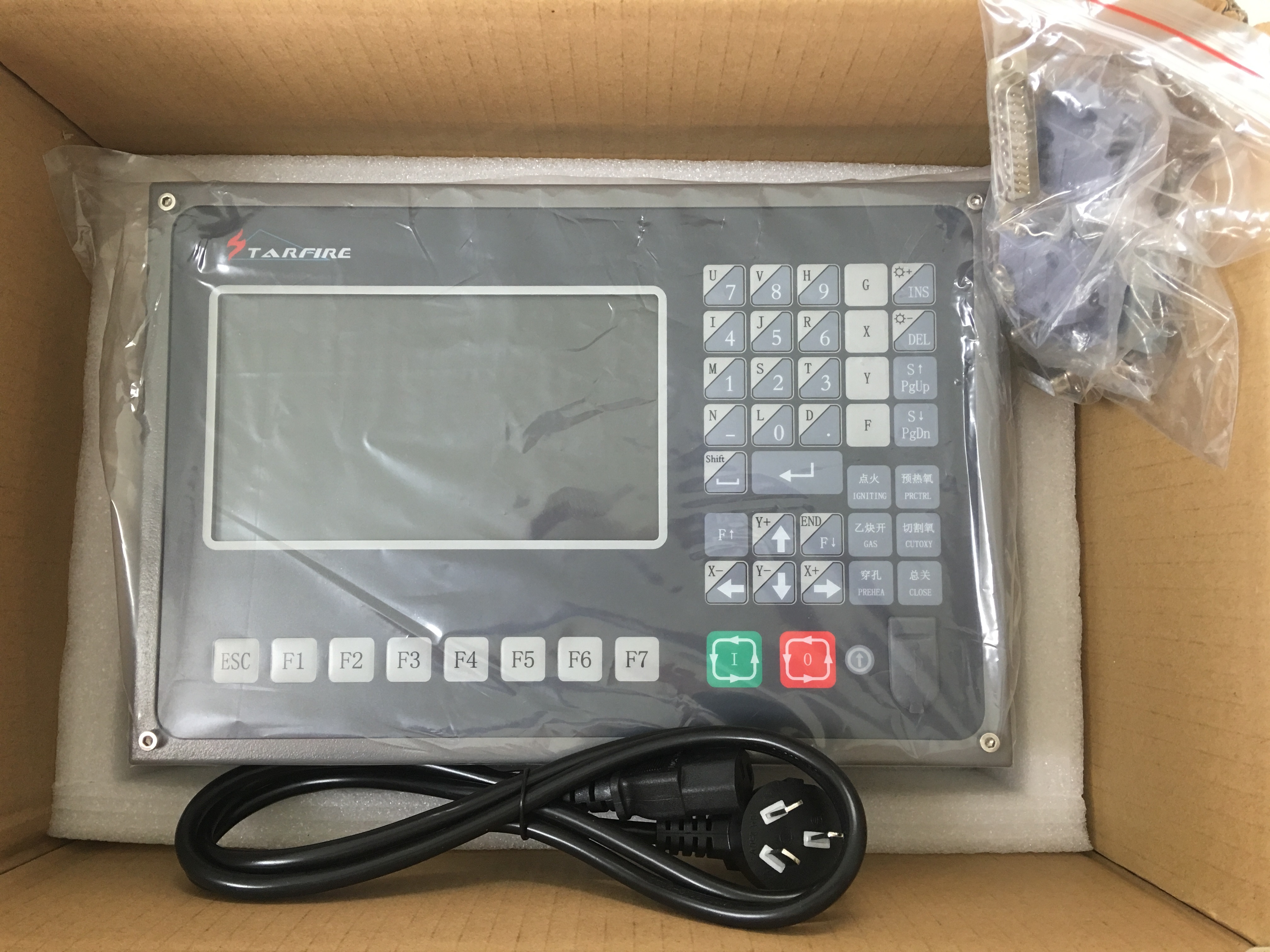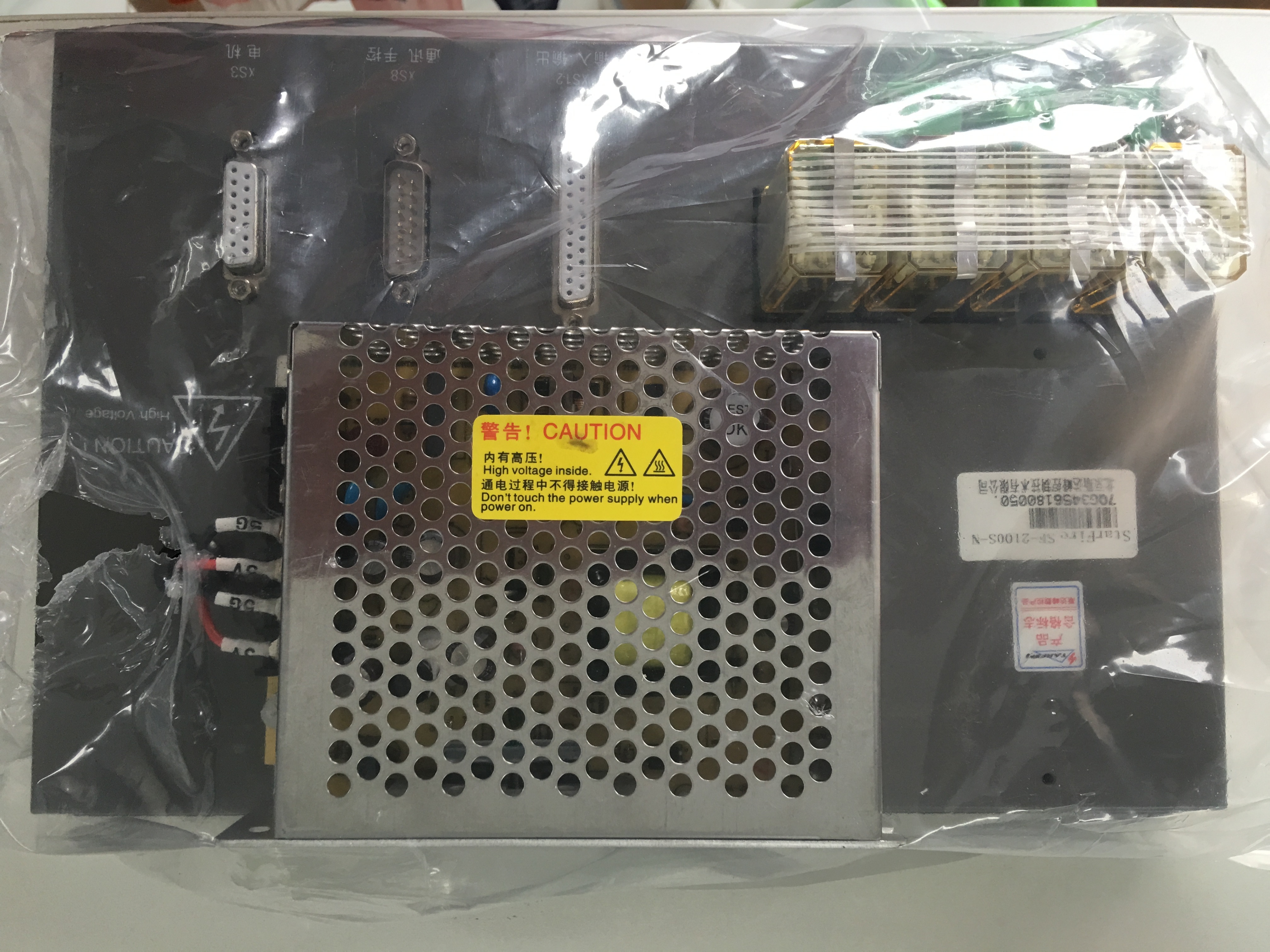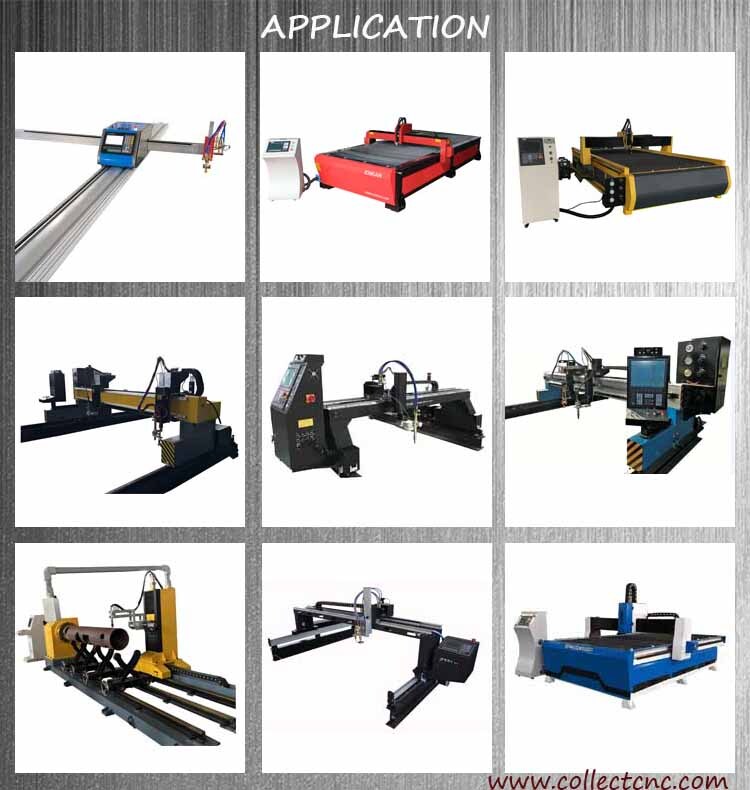 Cutting Samples




















Your cart is currently empty.