High stability FLMC-F2100BX cnc plasma PIPE cutting controller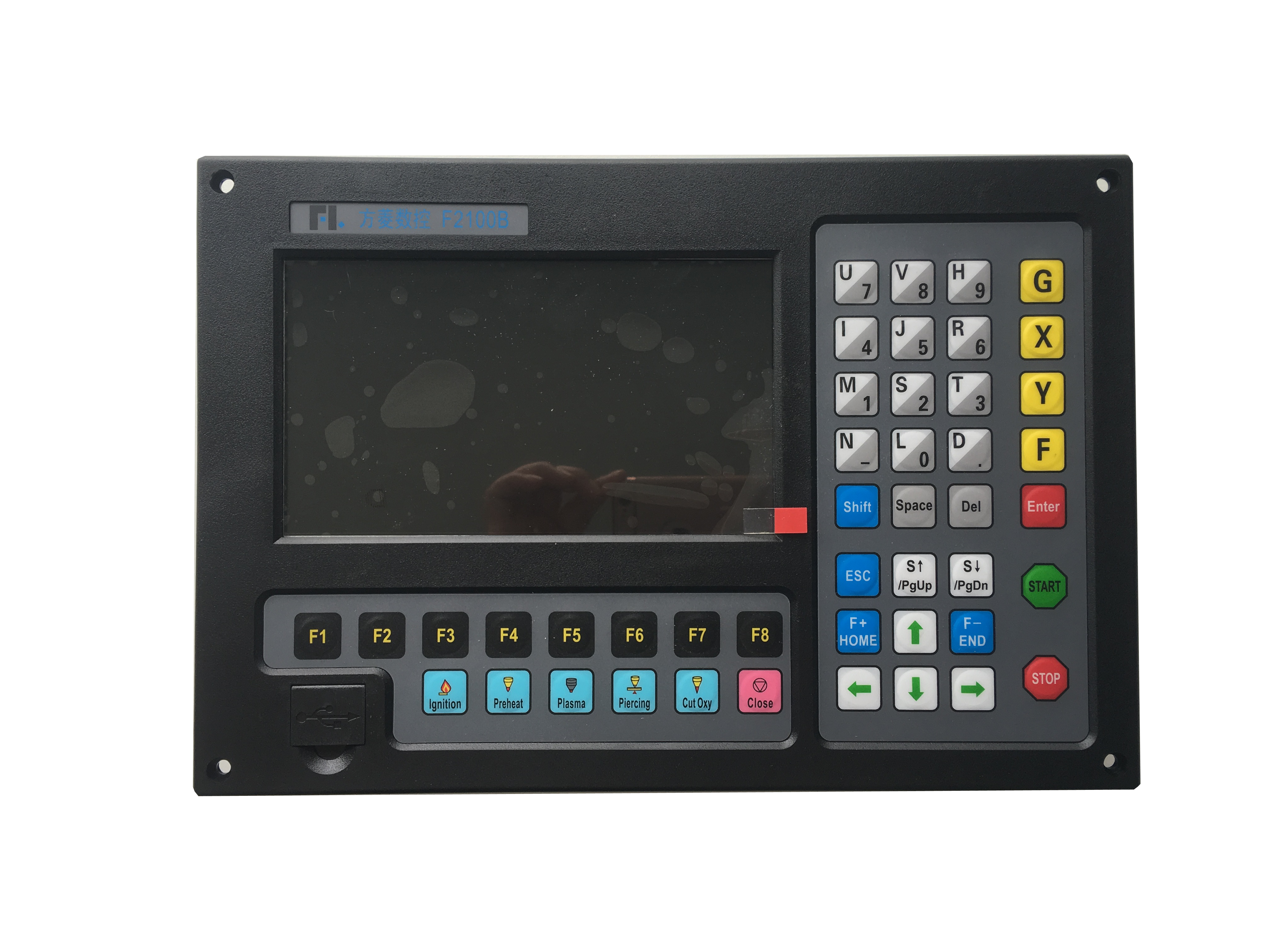 Model: FLSK-F2100BX/ FLMC-F2100BX
FLMC-F2100BX
Made in china.
Low cost CNC Plasma PIPE cutting machine used CNC controller.
Features:
1.The cutting machine CNC system is suitable for all kinds of portable flame/plasma cutting machine, and various advertising,
stone and other small desktop cutting machine.
2. The system is designed with high reliability, with plasma interference, lightning protection and surge capacity.
3. Practical flame/plasma cutting process.
4. The available wireless remote control to realize the long distance operation.
5.Breakpoints recovery, electrical recovery function of the automatic, automatic breakpoint memory.
6.. FLMC-F2100BX Any choosing passage and perforation point processing function, it can be arbitrary line escapement in machining.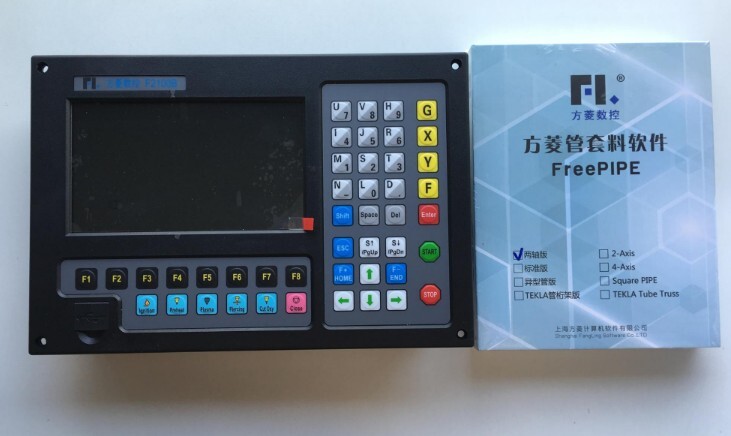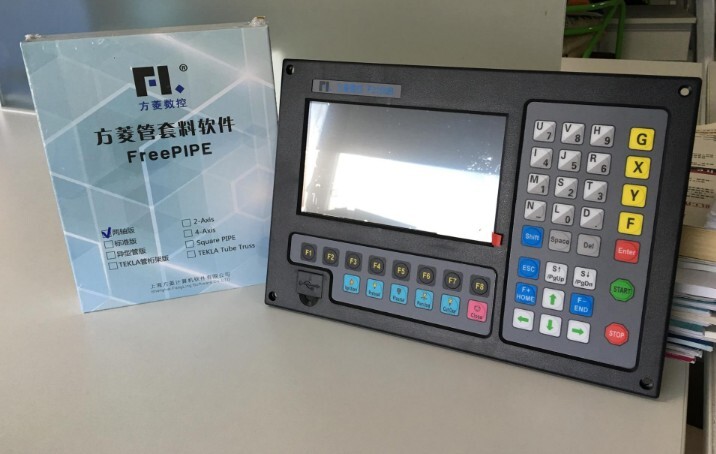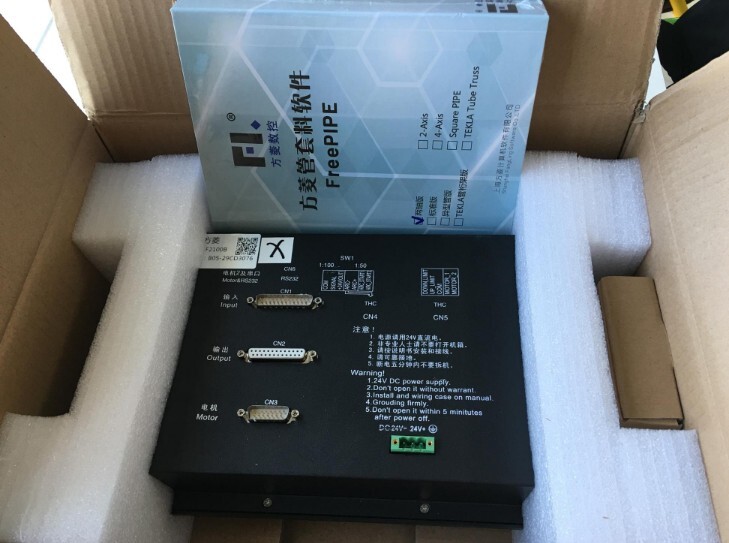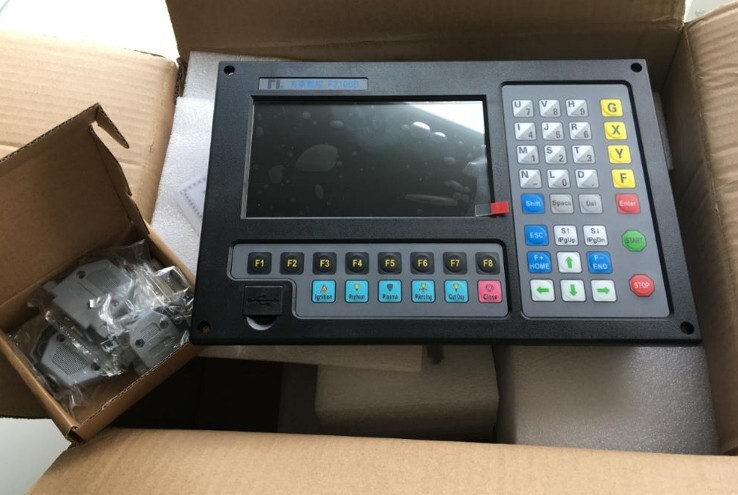 Cutting Samples
















Your cart is currently empty.