HYD torch height control for portable cutter XPTHC-300-PT- XPTHC-Portable 300
stars, based on
( 0 )
reviews
HYD torch height control for portable cutter XPTHC-300-PT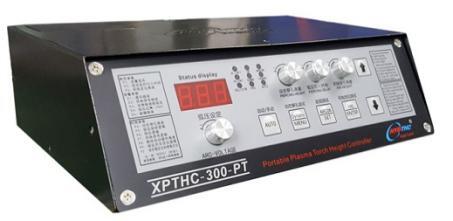 Introduction:
XPTHC- Portable 300 supports almost all plasma cutters on market like Hypertherm, Thermal Dynamics…
And it supports all CNC cutting controllers on market like Hypertherm, Burny industrial level controllers or Mach3 such DIY controllers, because XPTHC-Portable 300 can start Auto Height control with or without Auto enable signal from CNC. But with Auto enable/disable signal from CNC, THC would work better.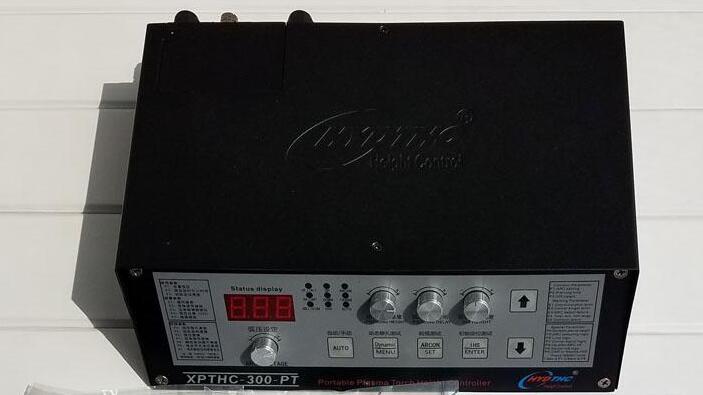 Specification
Input Power:AC24V+5%,50Hz/60H z
Down/Up Motor:DC24V DC MOTOR
Motor Drive: PWM ;
Output Current:1A-2A, Load capacity:40W,
Working temperature:-10∽60℃
Voltage Divide ratio :100:1
Control accuracy :±1V∽±3V
Size :length *width *height:320mm*260mm*90mm
The speed of lifting:1000mm/min∽4000mm/min(Contact the supplier if it exceeds the range of speed)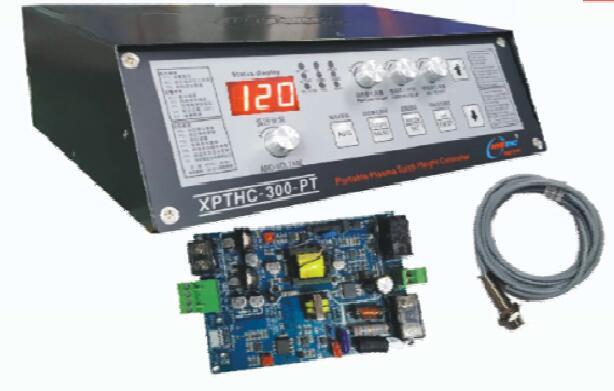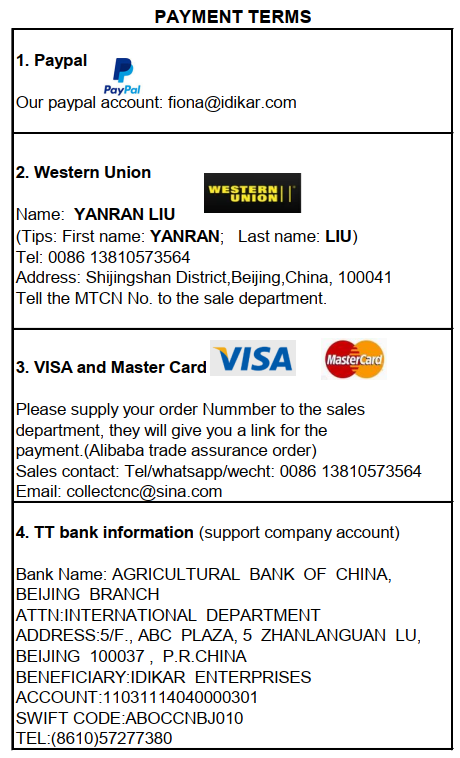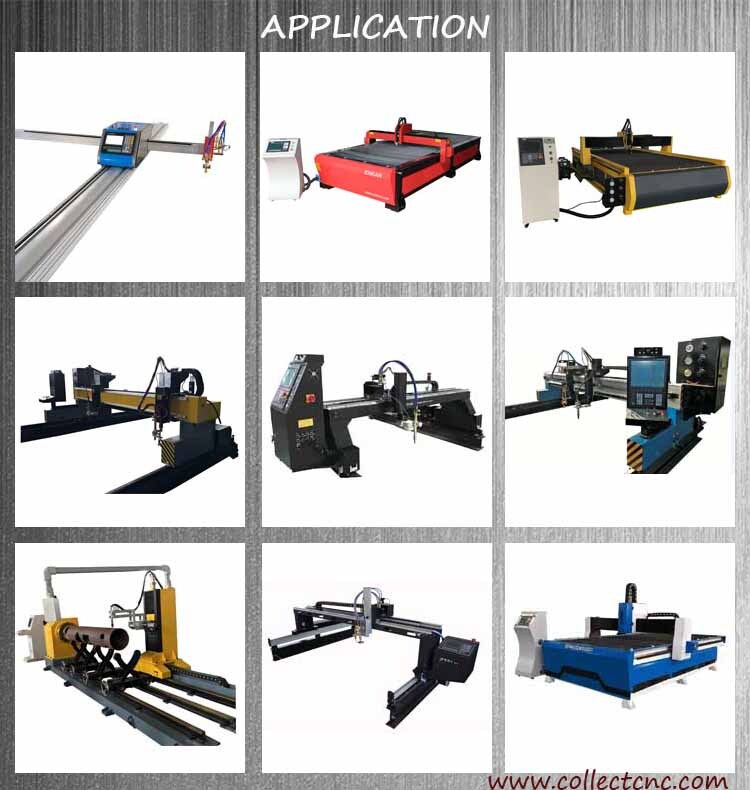 Cutting Samples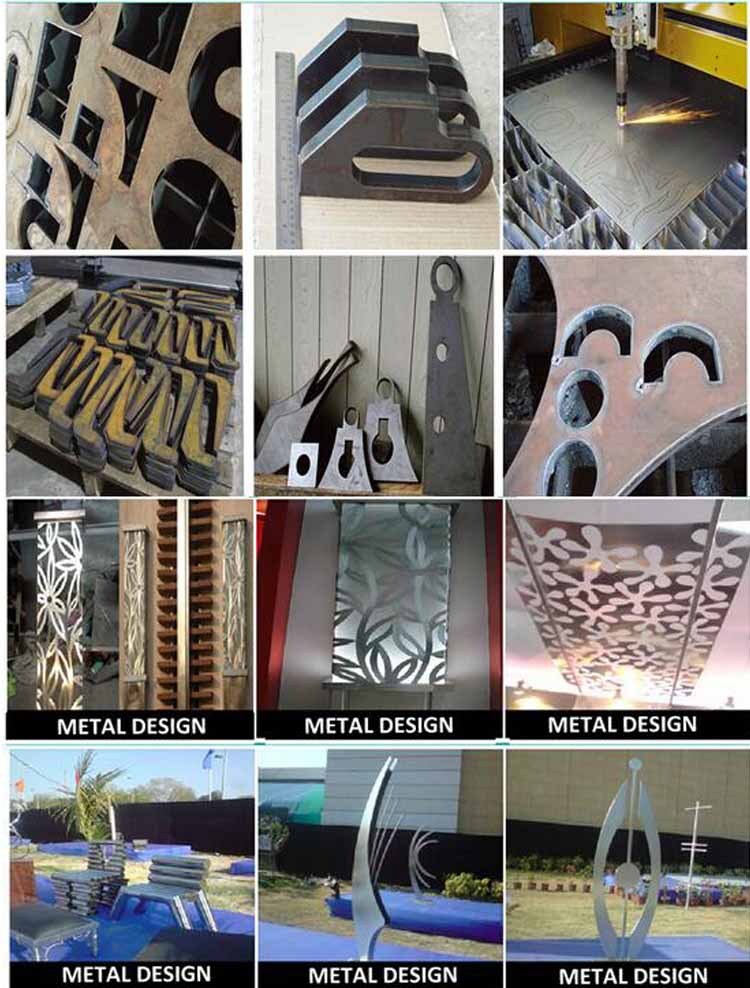 Your cart is currently empty.