HYD PTHC-200DC Automatic plasma arc voltage height control sensor
stars, based on
( 0 )
reviews
HYD PTHC-200DC High stability Automatic plasma height control sensor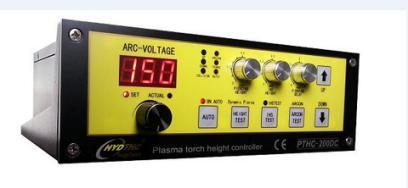 Model: PTHC-200DC
Brand : HYD
Made in china.
Low cost CNC Plasma cutting machine used Torch height controller (THC).
It can automaticly adjust the height between the sheet metal to the plasma torch.
Morely used in the portable cnc plasma cutting machine, Mini sheet metal plasma cutter

Features:
HYD XPTHC height controller is designed for flame, plasma cutting machine development and design of the torch height automatic control device. Automatic height adjustment device combines the capacitor detection, arc voltage detection, stepper motor height control, high precision screw linear guide mechanical transmission of various parts, the use of micro-single-chip computer control, in the automatic calibration function with the direct display torch height.
automatic height adjustment device has a very good hardware reliability. Shell selected sealed anti-interference waterproof and moisture-proof aluminum box design, especially for flame cutting, plasma cutting high temperature, high electromagnetic interference harsh environment. Simple interface control, suitable for all flame cutting, plasma cutting CNC system can also be used alone.
height controller is easy to use, easy debugging, low price, adhering to the characteristics of Staud products has always been "imported performance, domestic prices." Welding and cutting equipment manufacturers is the ideal matching products.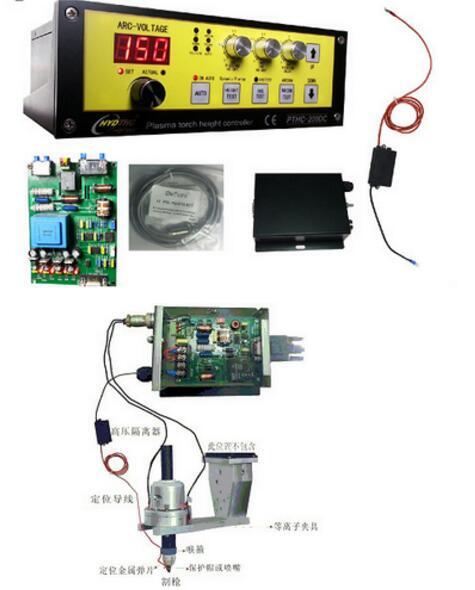 Specification
Powersupply:AC24V+10%,50Hz/60Hz or DC24V,18V~30V;
Support Motor:DC24V motor;
Drive mode: PWM;
Output current:1A-4A;
Output Watt:100W;
Work temperature: -10∽60℃;
Initial sense mode:Proximity switch IHS & Torch retaining cap IHS;
Voltage divide ratio:50:1;
Accuracy:±1V∽±2V,
Lifter speed:1m/min ∽ 4 m/min(over 4m/min,please contact supplier);
Set arc voltage range:35V∽250V,adjustable;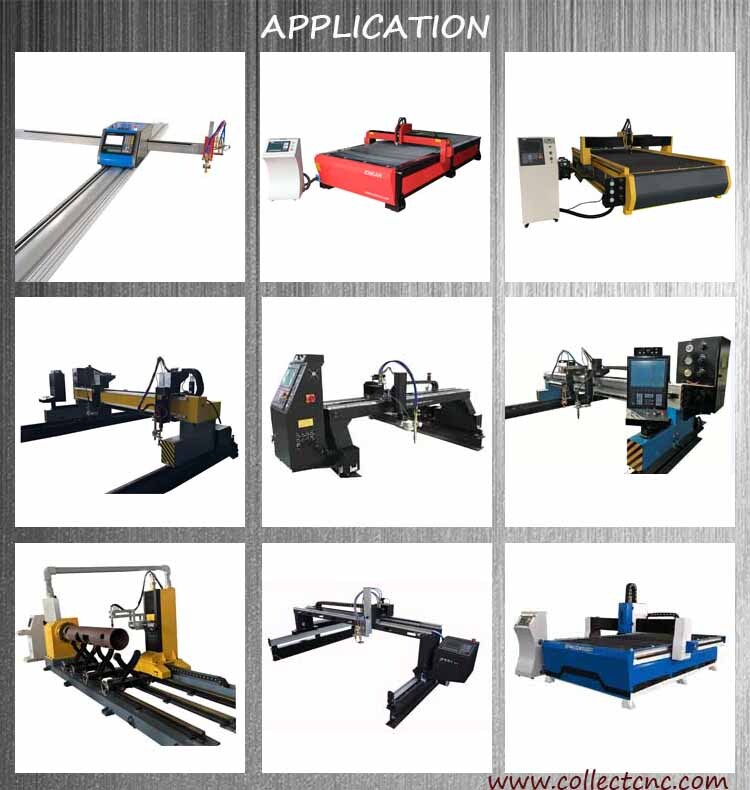 Cutting Samples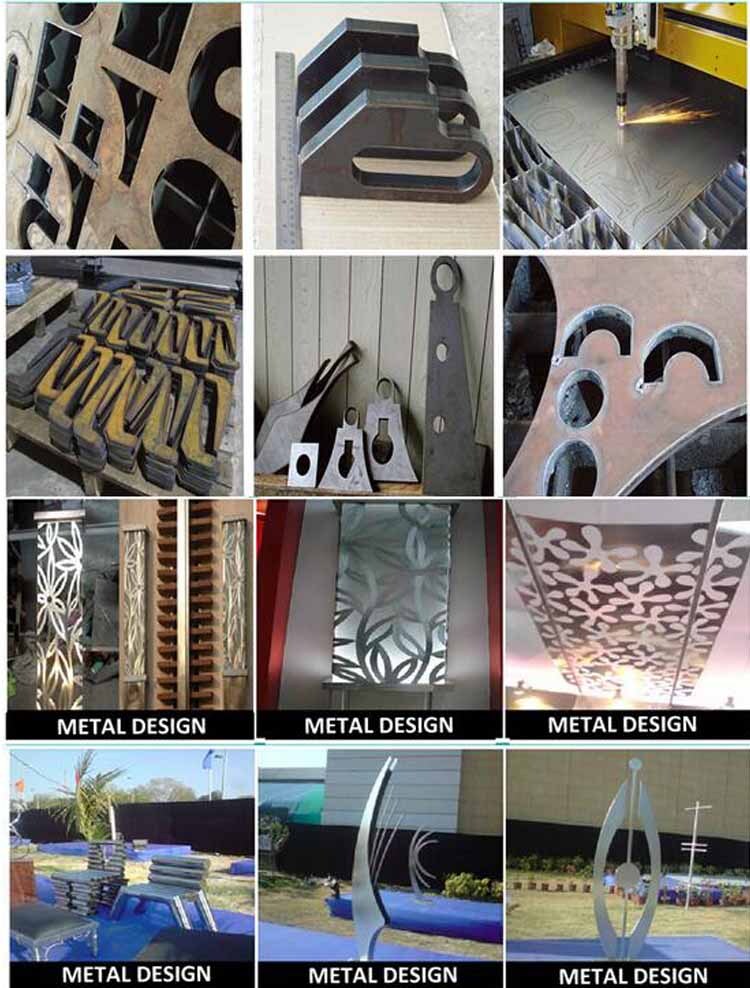 Your cart is currently empty.