HYD Arc Voltage Torch Height Controller CHC-200F
stars, based on
( 0 )
reviews
HYD Arc Voltage Torch Height Controller CHC-200F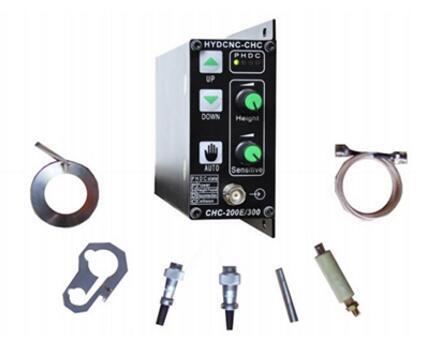 Model: CHC-200F
Brand : HYD
Made in china.
Low cost CNC Plasma cutting machine used Torch height controller (THC).
It can automaticly adjust the height between the sheet metal to the plasma torch.
Morely used in the portable cnc plasma cutting machine, Mini sheet metal plasma cutter.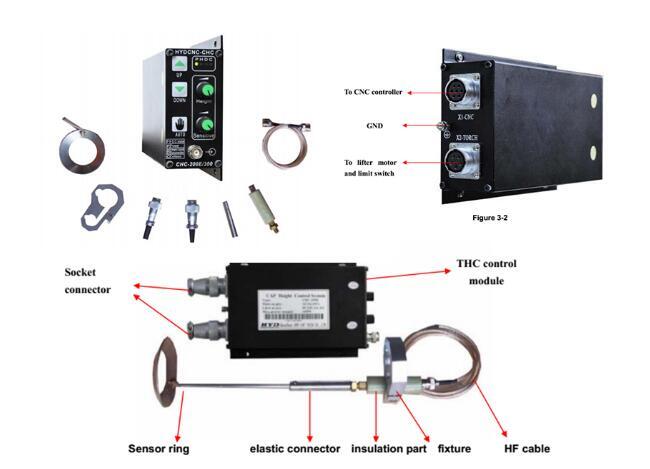 CHC-200F work elements: It detects the distance between Sensor ring and the cutting material (steel, metal material) via detecting the capacitance between the two parts, and keep the two parts at a set distance by control the DC motor move. CHC-200F is a closed-loop control system, with 4 parts: Position Signal Sensing, Signal Process, Logic Control and Motor Drive.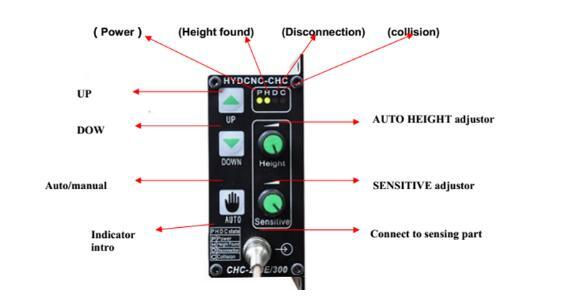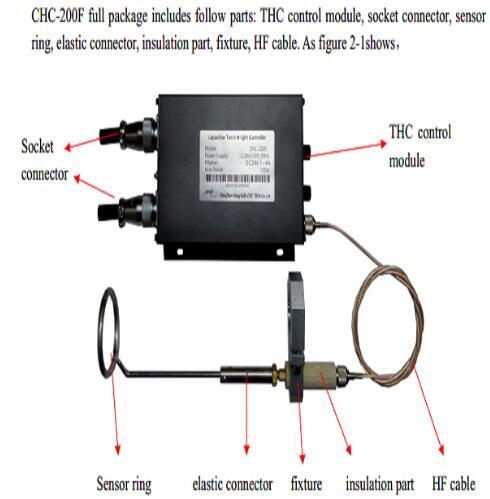 Specification
Power supply:AC24V±10%,50Hz/60Hz;or DC20-36V
DC motor used on lifter:DC18-24V;
Output current:1A-4A
Work temperature:THC-10∽60℃;
HF cable:-10∽200℃;
Sensor parts:-10∽350℃。
Accuracy:±0.1mm (matters with lifter design);
Auto height range:from cutting material surface 1mm - 20mm.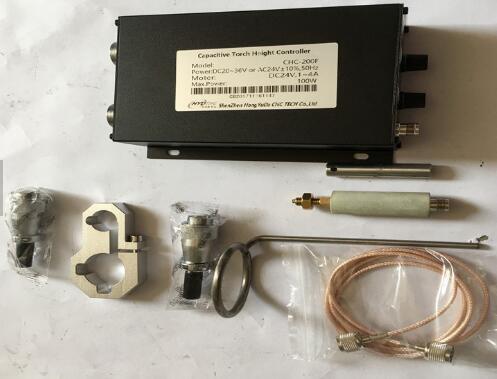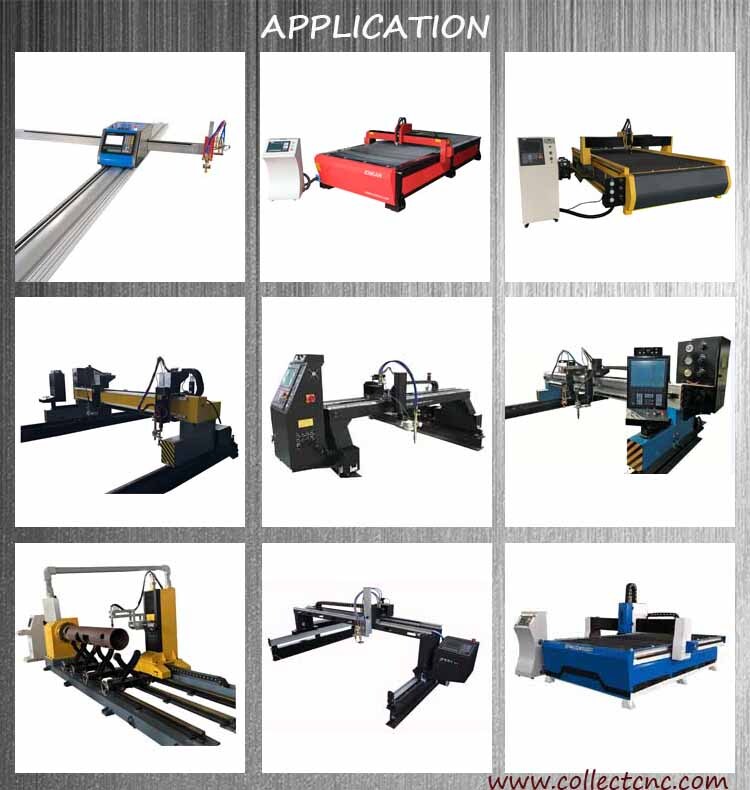 Cutting Samples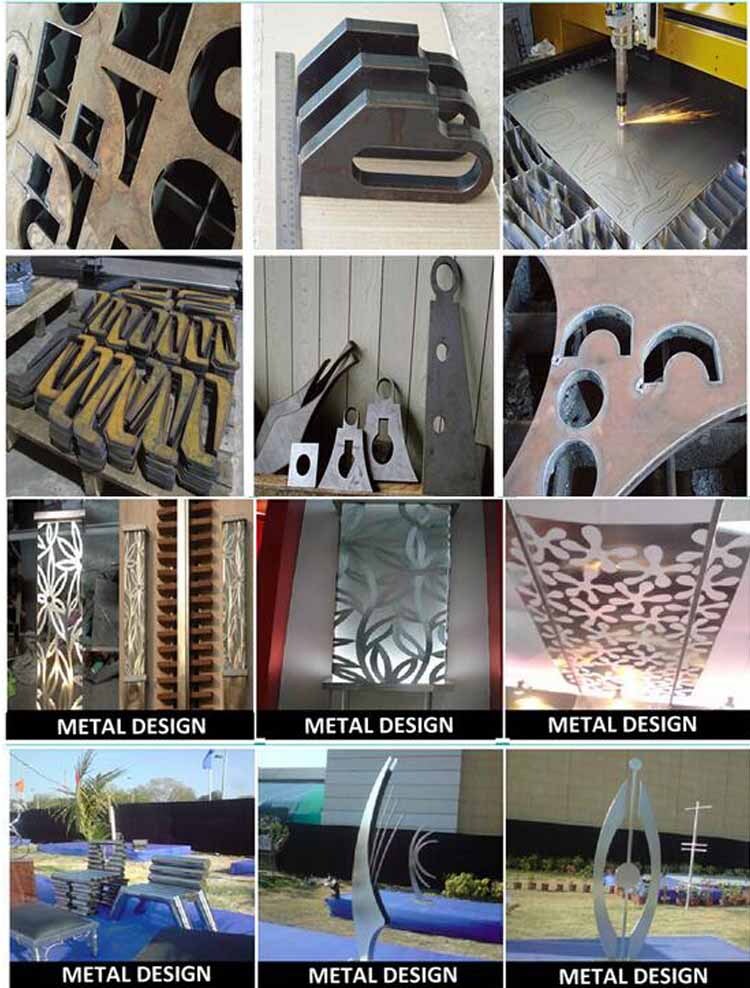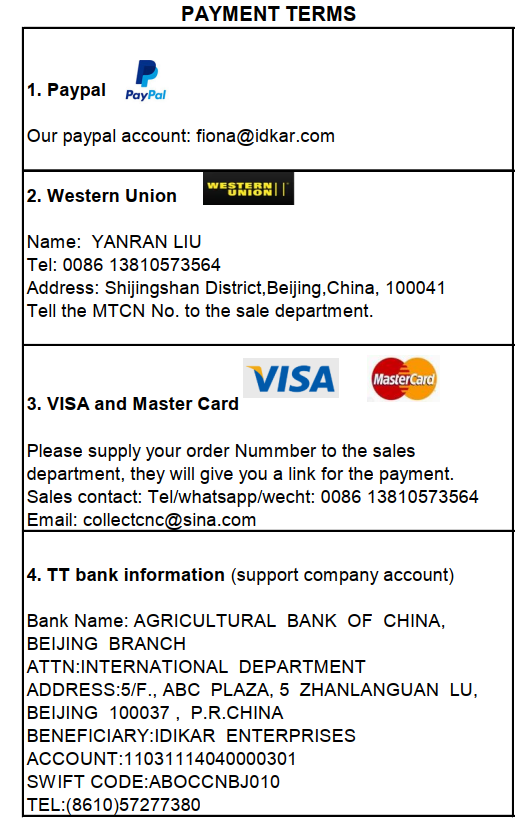 Your cart is currently empty.