copy of Torch height controller Startsh : SH-HC31
stars, based on
( 0 )
reviews
Torch height controller Startsh : SH-HC31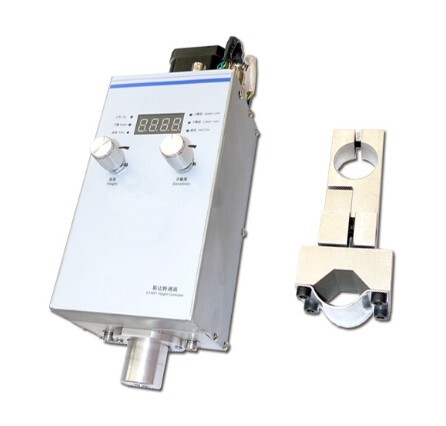 The SH-HC31 height controller is an upgraded version based on the long trusted HC30 controller of the user. To continue the HC30 controller's "control / mechanical integration", "step motor drive", "full digital control" "one key calibration" and all the technical advantages, and to optimize the operation and setting.
The industrial ARM processor, the HC31 central processor is upgraded from single chip microcomputer to a new ARM embedded core. The processing speed is greatly improved, with a more powerful lifting and lowering algorithm, the dynamic response is faster, and the anti-interference ability has also been greatly improved.
Aluminum alloy structure, HC31 main structure is made of high quality aluminum alloy drawing die, and its mechanical strength and consistency are much better than sand mold casting.
Plasma holding: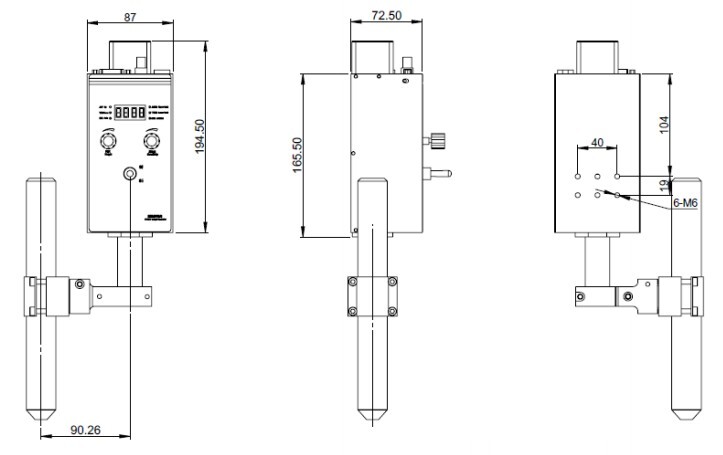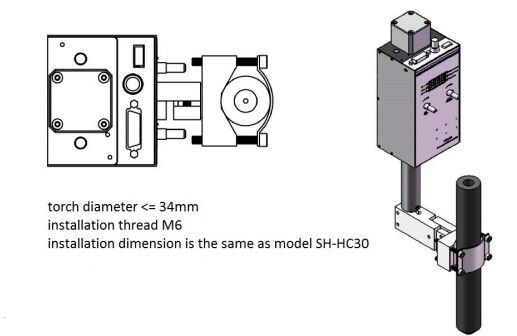 Flame holding: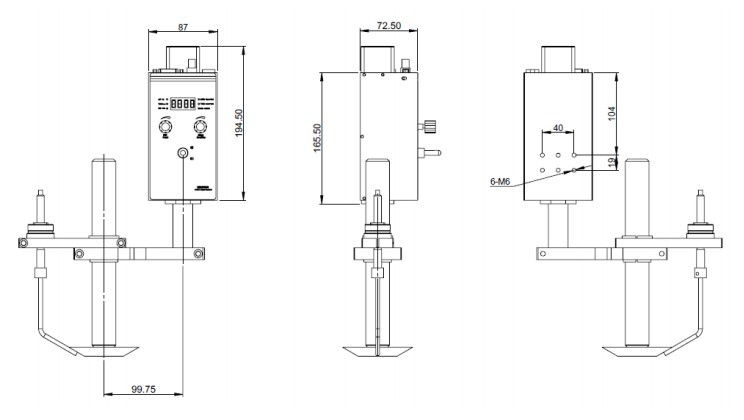 Technical Features

★ It uses stepper motor lifter with faster and more steady performance than DC motor.
★ In capacitance mode, it directly displays the cutting height.
★ The mechanical lifter and the controller are integrated and the stroke 100mm.
★ All digital circuit design brings high reliability.
★ One-button calibration brings correct performance.
★ Anti-interface and waterproof design can make the controller work in high temperature and bad environment.
Technical Parameters
Processor: Industrial ARM processing chip;
Display: 4 bits of digital tube;
Maximum stroke: 100mm;
Automatic height adjustment range: 2-30mm;
Height adjustment precision: + 0.5mm
Automatic height adjustment: 3000mm/min (MAX)
Communication: 1 road 485;
Power: DC24V 3A
The size of the chassis: 410*310 *58;
Working temperature: 0 C to +40 C;
Storage temperature: -40 C ~ +60 C.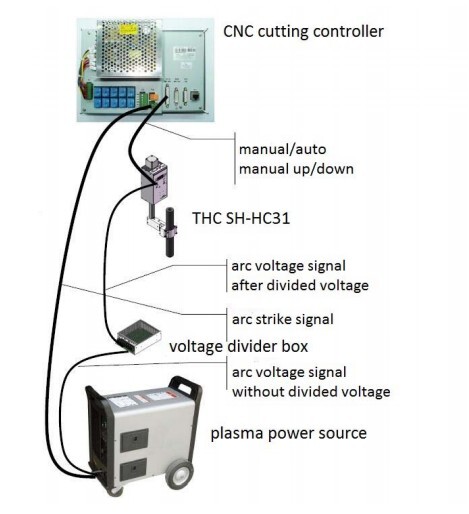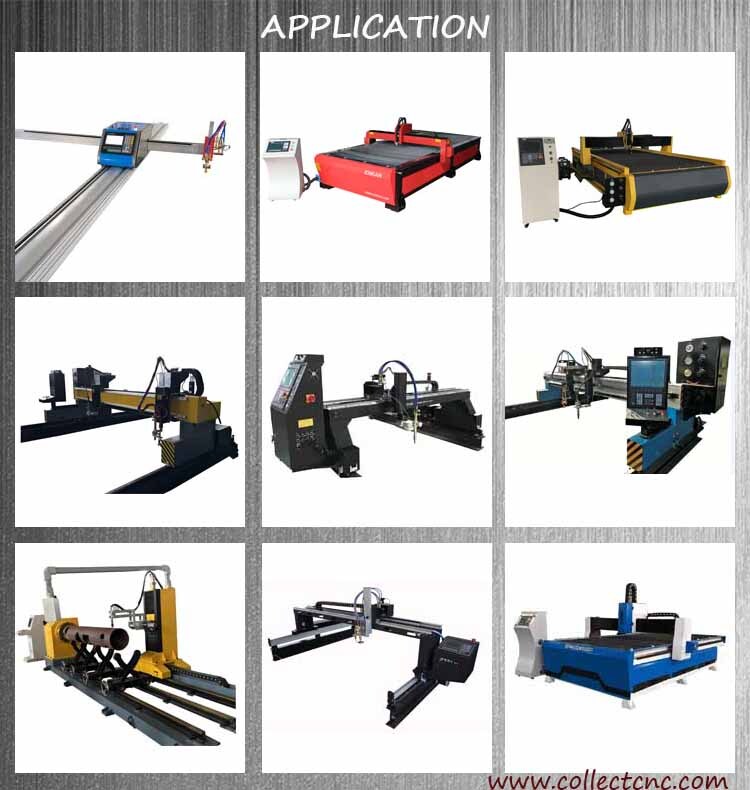 Cutting Samples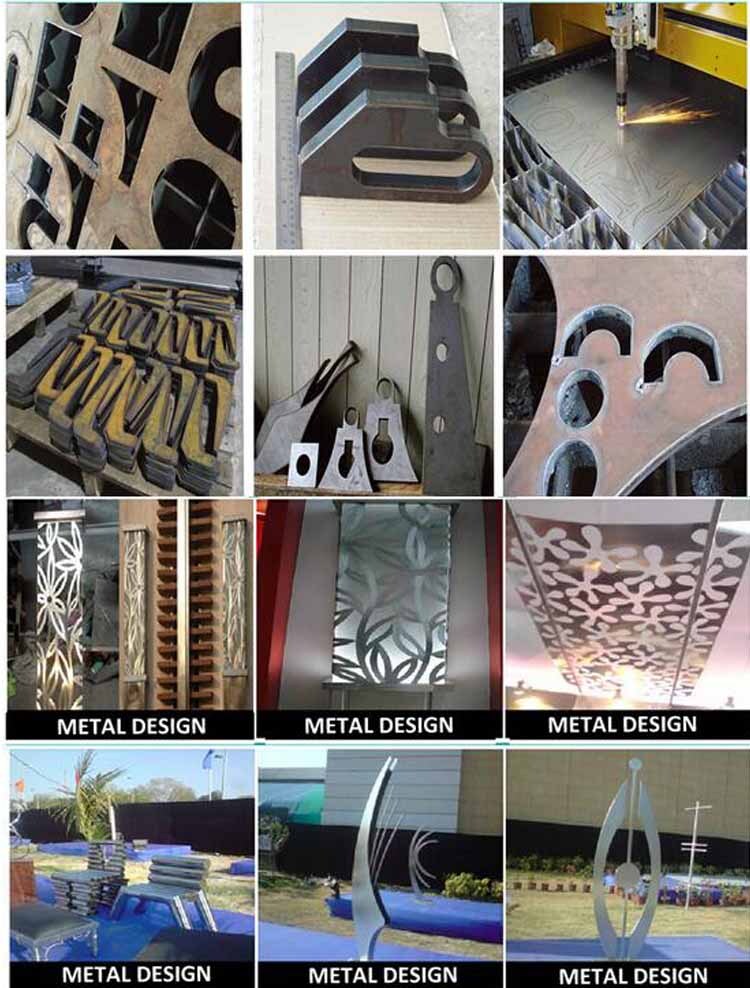 Your cart is currently empty.