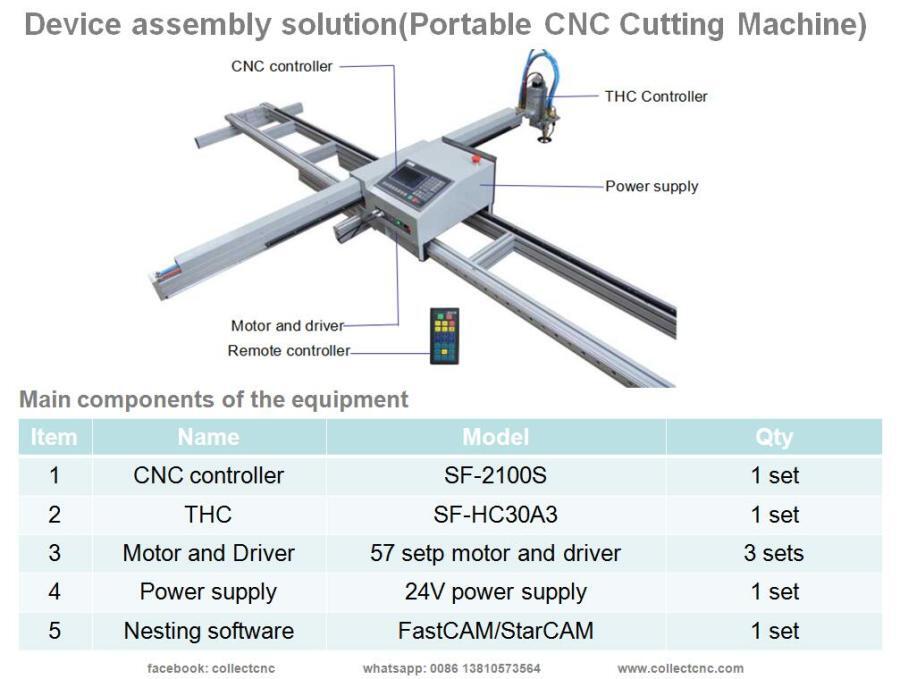 A perfect solution for install a Portable CNC cutting machine
Wednesday, 14 November 2018

0

1969

0
I dont know how many of the main spare part for me to install or DIY a CNC cutting machine.
Yes, I think we can supply a solution for you.
Main items:
1. CNC controller: SF-2100S, Brand: Starfire
2. THC: SF-HC30A3, brand: Starfire, most suitable for the new DIYer, dont need to buy the separate lifter
3. 57 Stepper motor and driver, Brand: Start, suitble for the small machine, if want to DIY big machine, contact with: whatsapp: 0086 13810573564 to find the suitable models
4. Remote controller, Brand: Starfire, used for remote control the machine, distance over 5meters.
5. Power supply: 220v --DC24v For the CNC controller
visit our on-line shop: www.collectcnc.com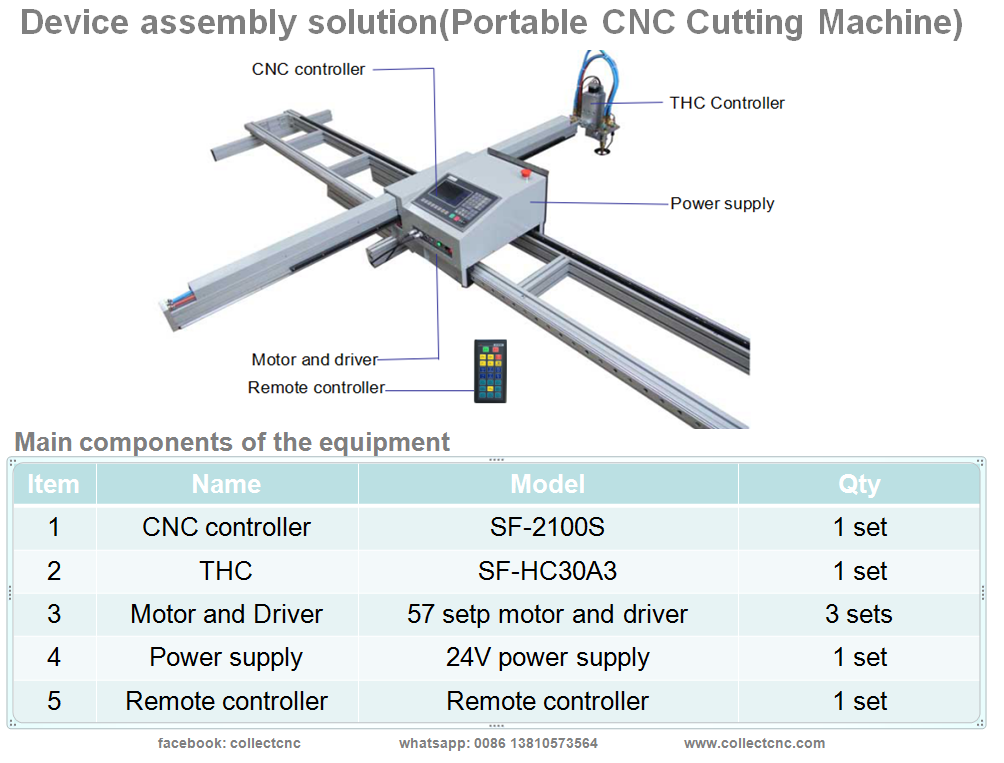 Optional:
1. FastCAM/ StarCAM/IBE nesting software.
2. gear box or reducer (for big machines)
3. Racks
4. Frame can made by your own factory.
want to buy the whole machines, please directly visit : www.idikar.com

Your cart is currently empty.