ArcFeeder IV Voltage-sensing welding machine wire feeder
stars, based on
( 0 )
reviews

ArcFeeder IV Voltage-sensing welding machine wire feeder
ArcFeeder IV Voltage-sensingWire Feeder
The voltage-sensing wire feeder uses the welding voltage to generate the energy required for controlling the wire feeder's operation. Before welding, you just select the desired settings for the feeder and the power source according to the welding requirements, the base materials, filler materials, and the shielding gas.

When you start welding in CC, parameters can be controlled by the feeder in order to ensure the high welding quality.

For normal MIG/MAG welding, the parameters' values are controlled by the power source via the control cable, but voltage-sensing technology makes such a control cable between the power source and the feeder unnecessary.

Constant Current (CC) power source
The CC type of welding machine can change the wire feeding speed according to the arc voltage.
The voltage will change with different arc lengths but with slight change for current.
Constant Voltage (CV) power source
The CV type of welding machine can maintain a relatively stable, consistent voltage regardless of the change for current. It results in a relatively flat volt-amp curve. The MIG/MAG welding machines are typically CV type machines.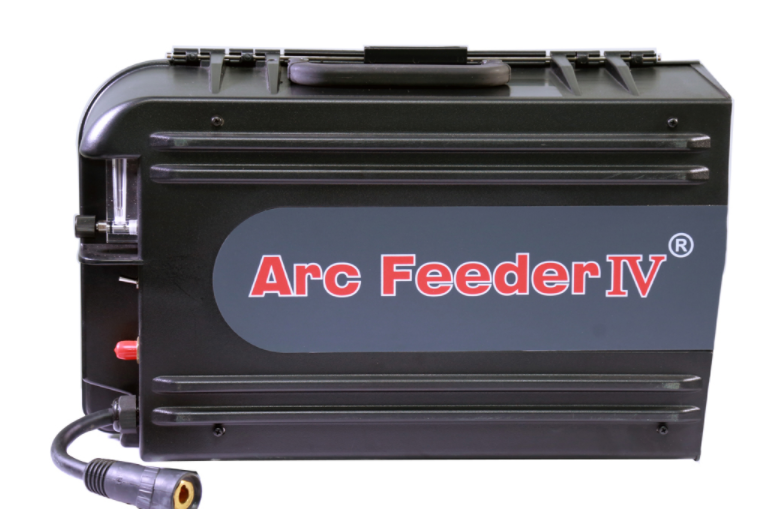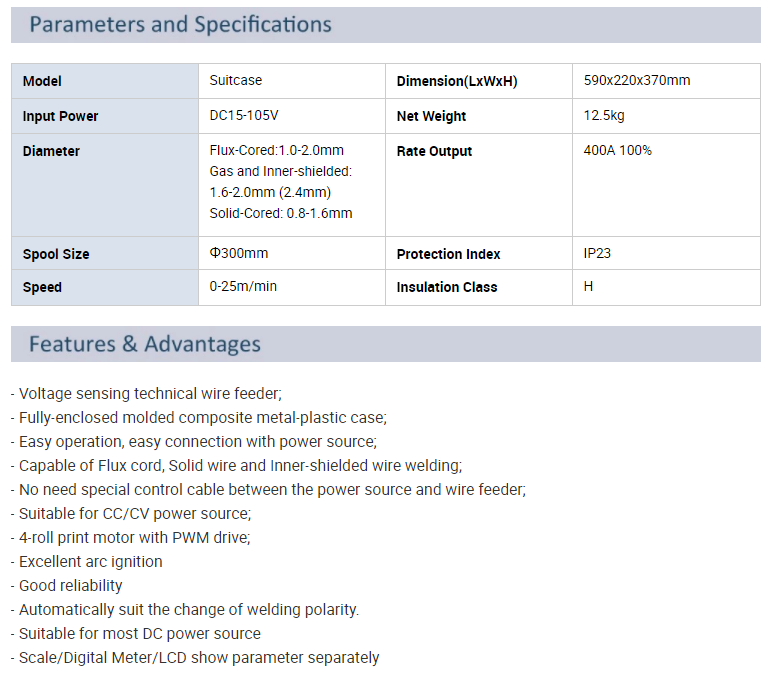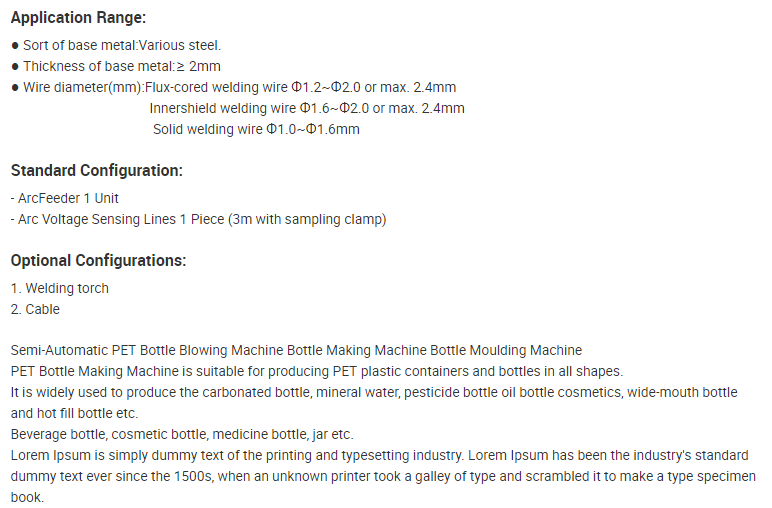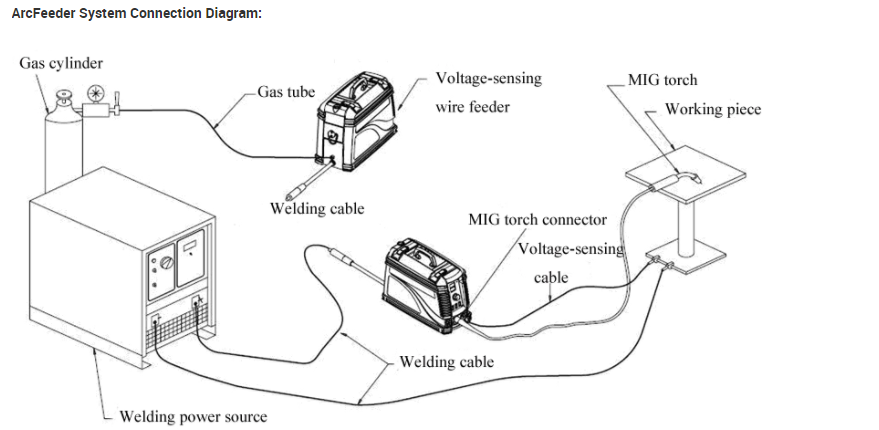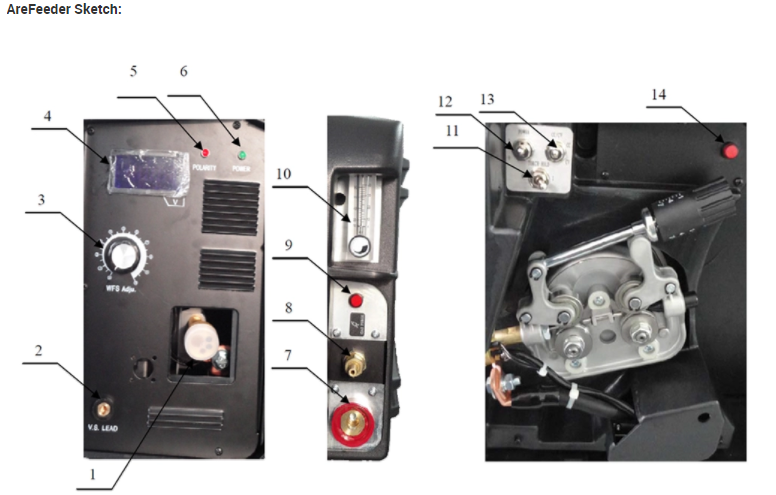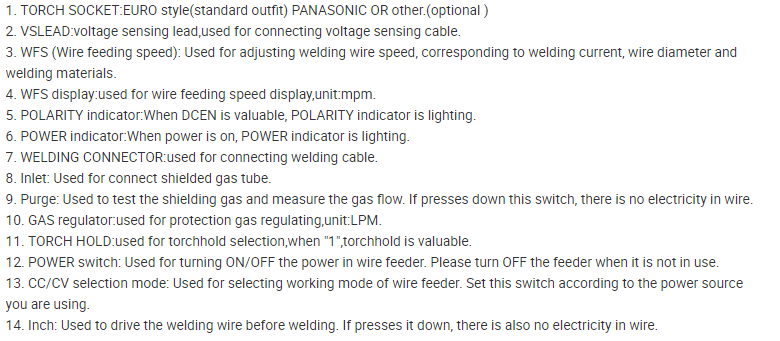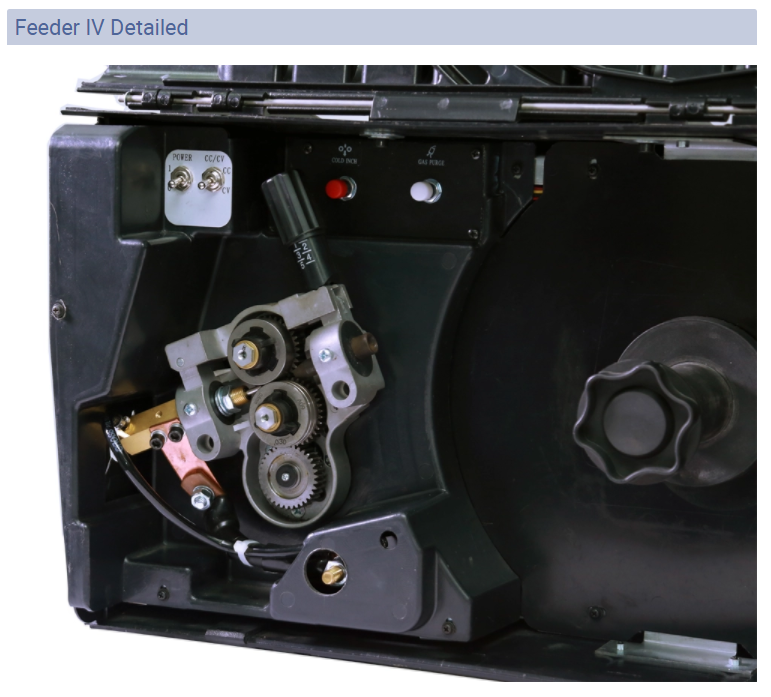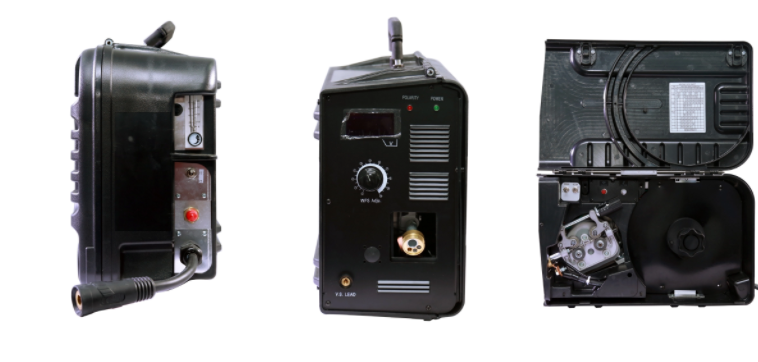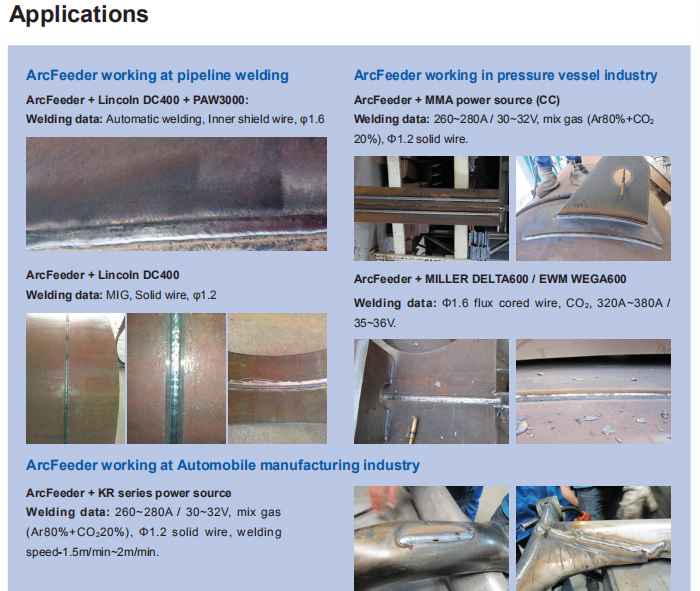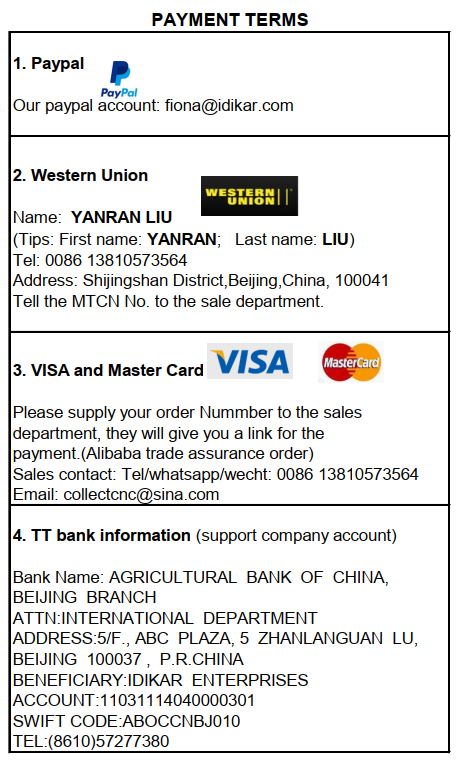 Your cart is currently empty.